OBJECT
STORAGE
FOR AI
Build high performance data infrastructure
for machine learning, analytics and
application data workloads with MinIO
The 100% Open Source, Enterprise-Grade,
Amazon S3 Compatible Object Storage
SQL Select
Data processing platforms like Spark, Presto, Hive, and Flink can analyze data with SQL select queries without downloading the entire object. It supports Parquet, JSON and CSV formats, as well as zipped and encrypted objects.

Encryption & WORM
MinIO provides confidentiality, integrity and authenticity assurances by encrypting data with negligible performance overhead.

Multi-Site Federation
Federation combines an unlimited number of MinIO instances to form a unified global namespace.

Lambda Compute
MinIO Server triggers Lambda functions through its AWS SNS/SQS compatible event notification service. Supported targets include message queues such as Kafka, NATS, AMQP, MQTT, Webhooks, and databases such as Elasticsearch, Redis, Postgres, and MySQL.

Identity & Access Management
The MinIO Server integrates with Identity Providers WSO2, Keycloak, Okta, Ping Identity, Active Directory and others to authenticate applications and users.

Erasure Code & Bitrot Protection
MinIO's advanced capabilities in erasure code and bitrot detection mean that you can lose up to half the servers, and half the drives, and continue to serve data. Data protection code is accelerated using SIMD instructions on x64 and ARM CPUs.
The World's Fastest Growing Object Storage System
MinIO production deployments cover the entire globe. As the most starred and downloaded object storage server in the industry, its influence is growing daily - powered by an extraordinary community of contributors and evangelists.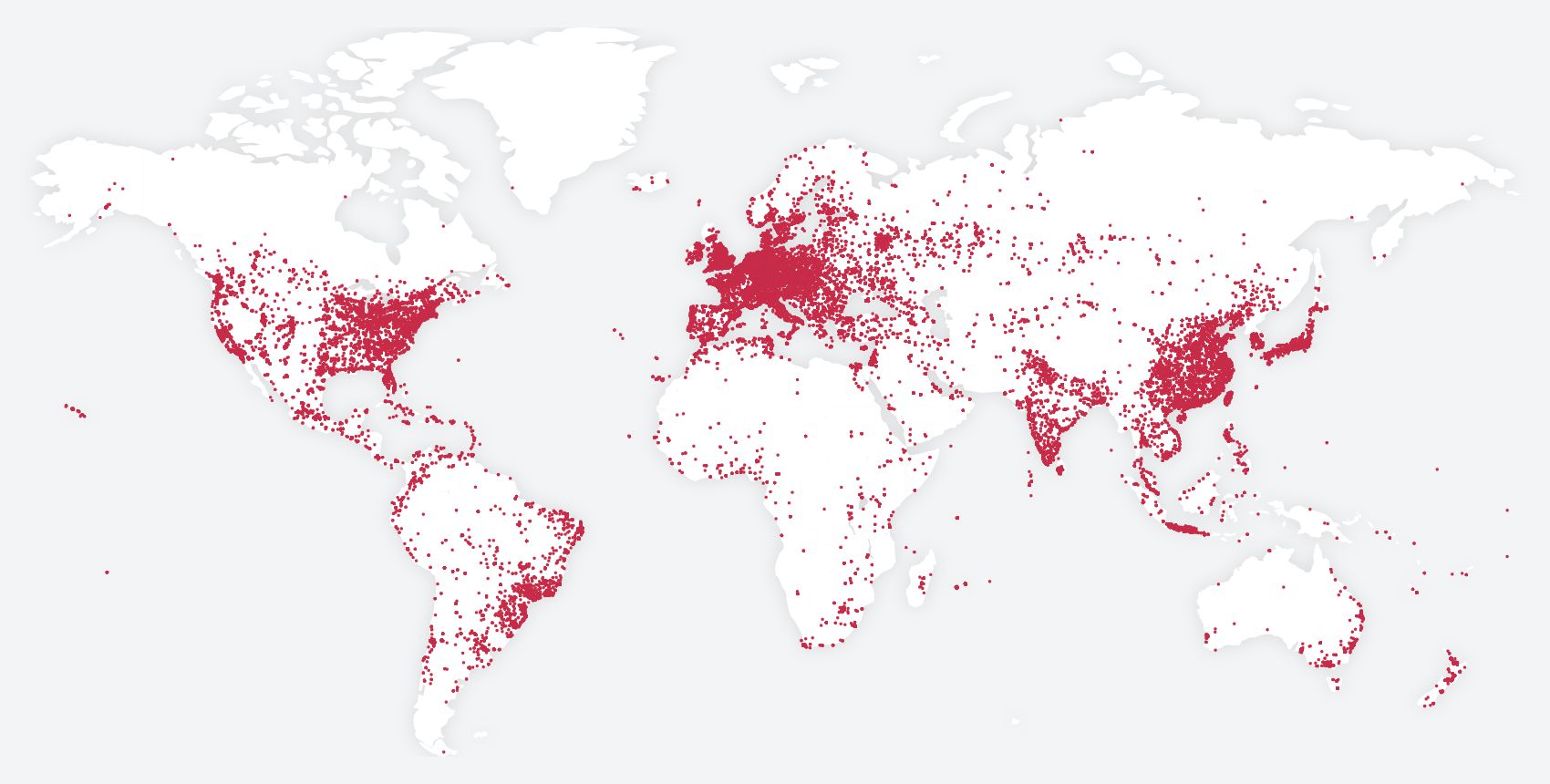 公众号:银河系1号
联系邮箱:public@space-explore.com
(未经同意,请勿转载)